Cemetery Headstones
Churchyard Headstones
Cremation Plaques and Tablets
Full Kerb sets
Cover Slabs
Bespoke Memorials
Children's Memorials
Stone Vases
Additional Inscriptions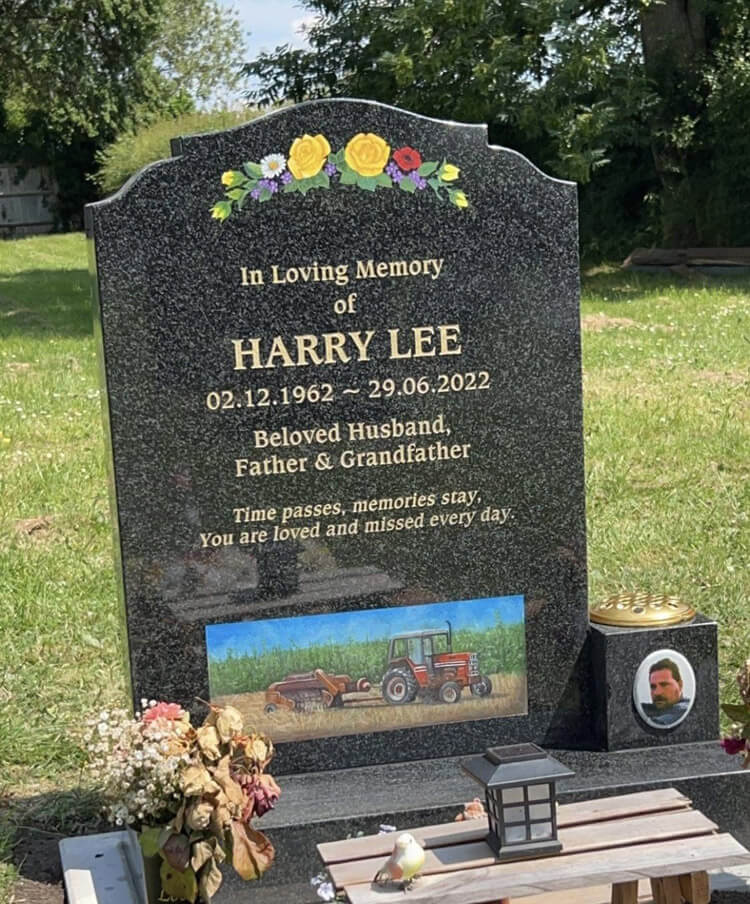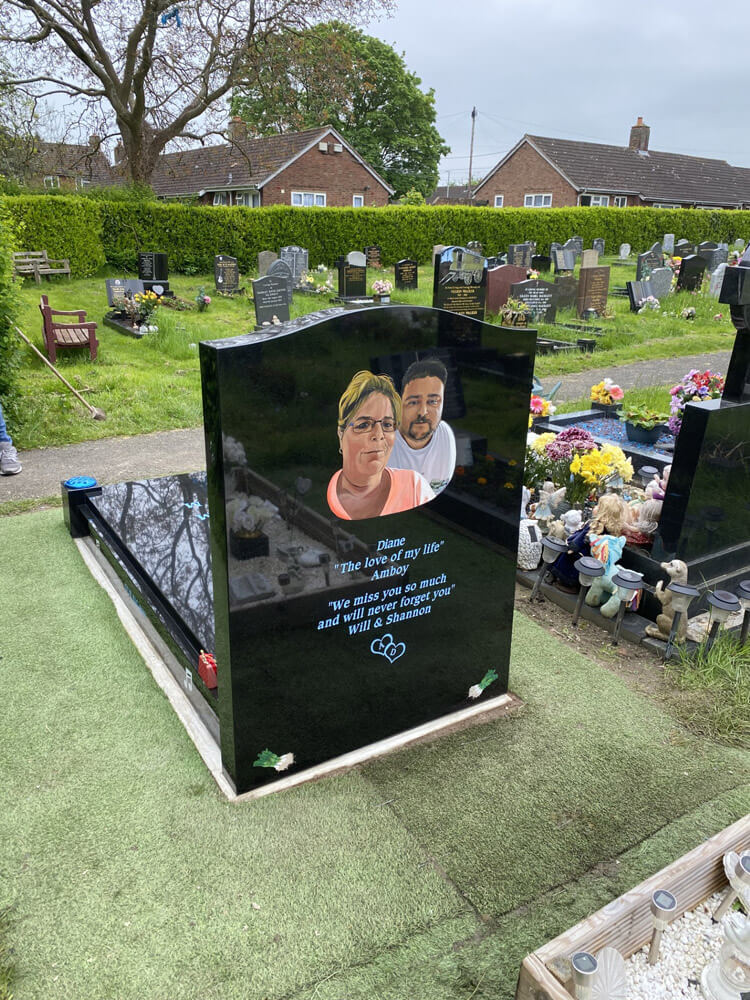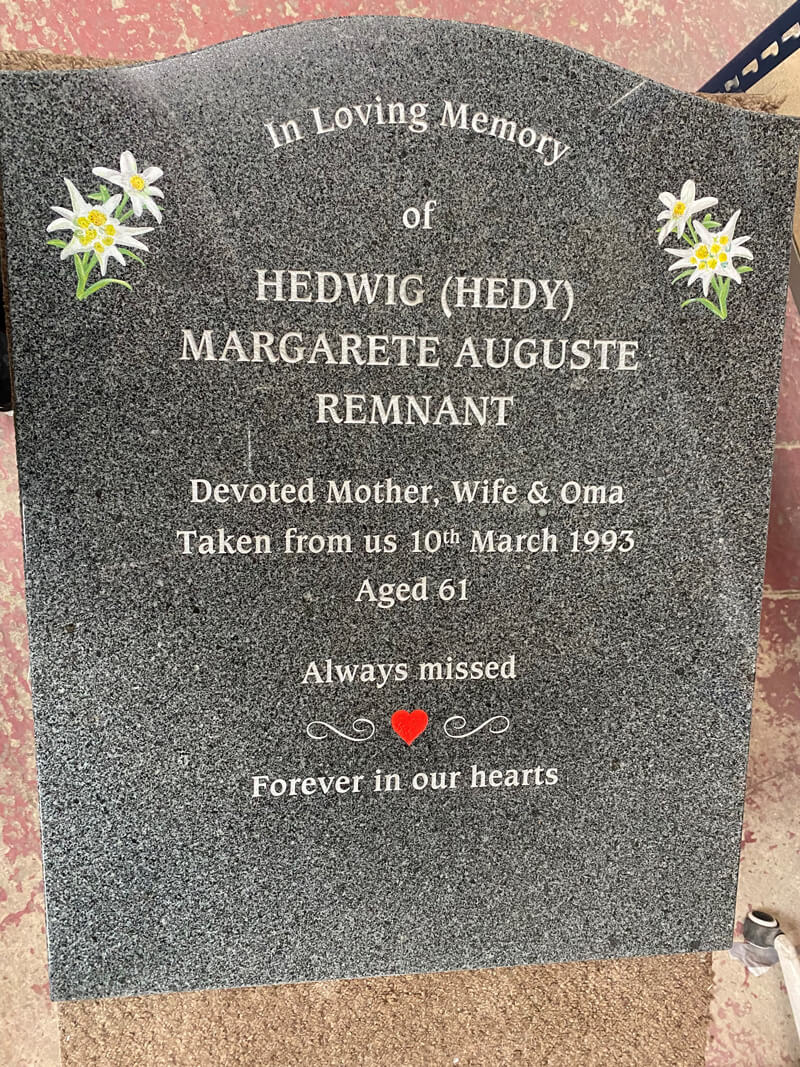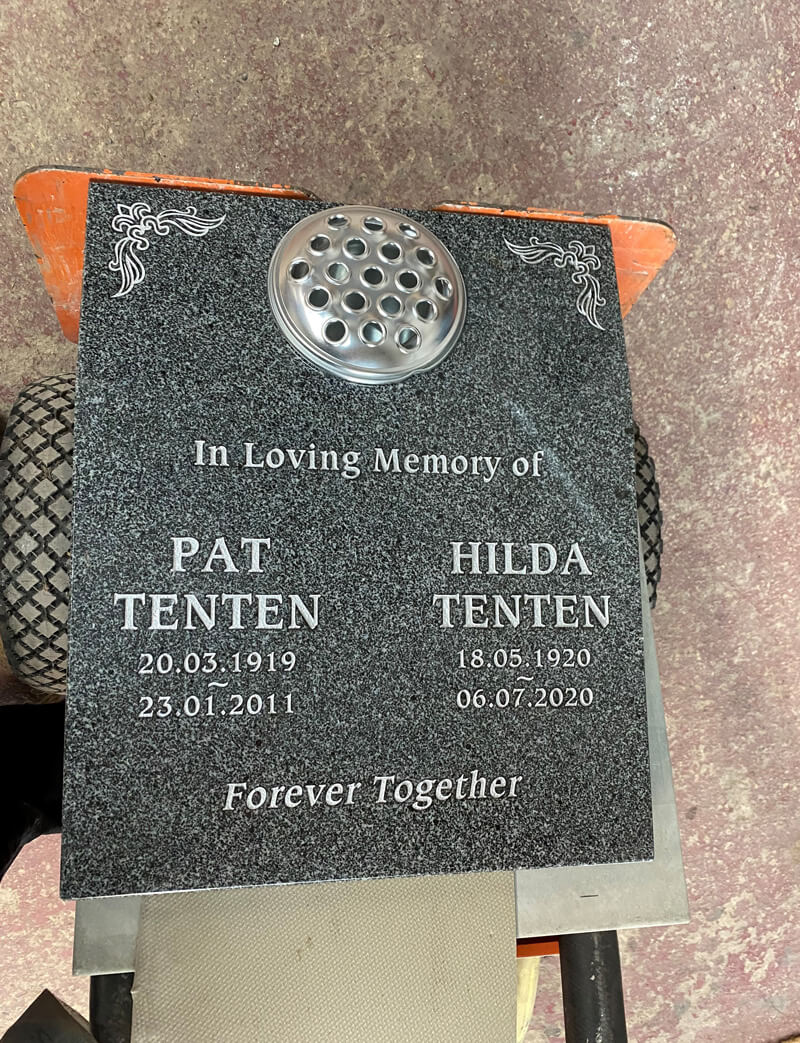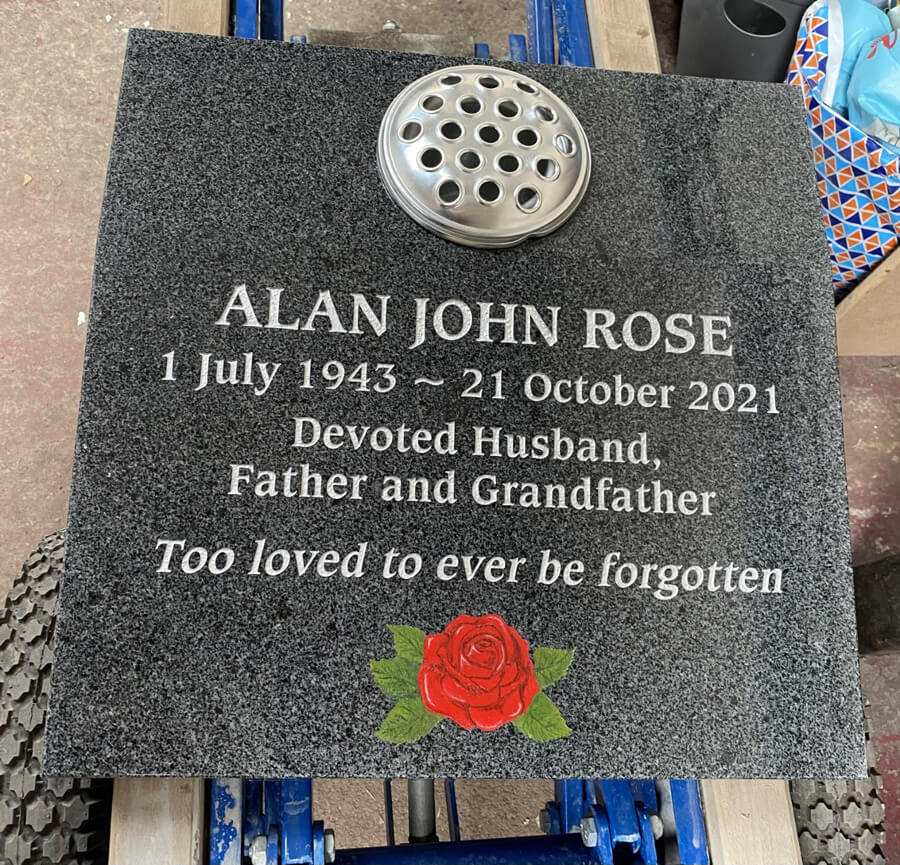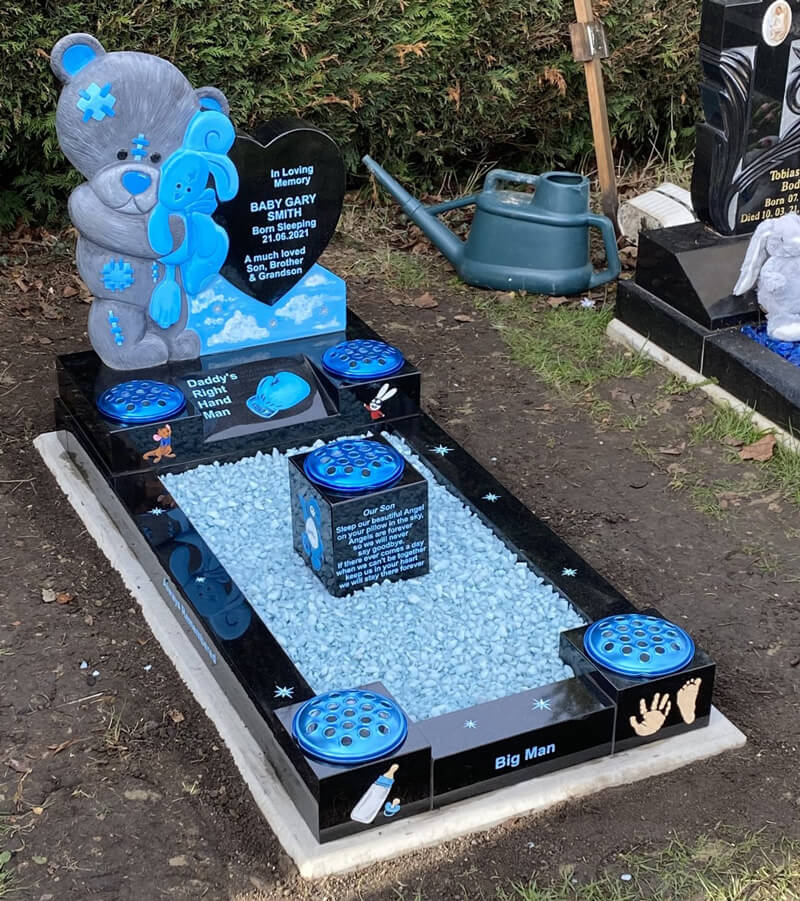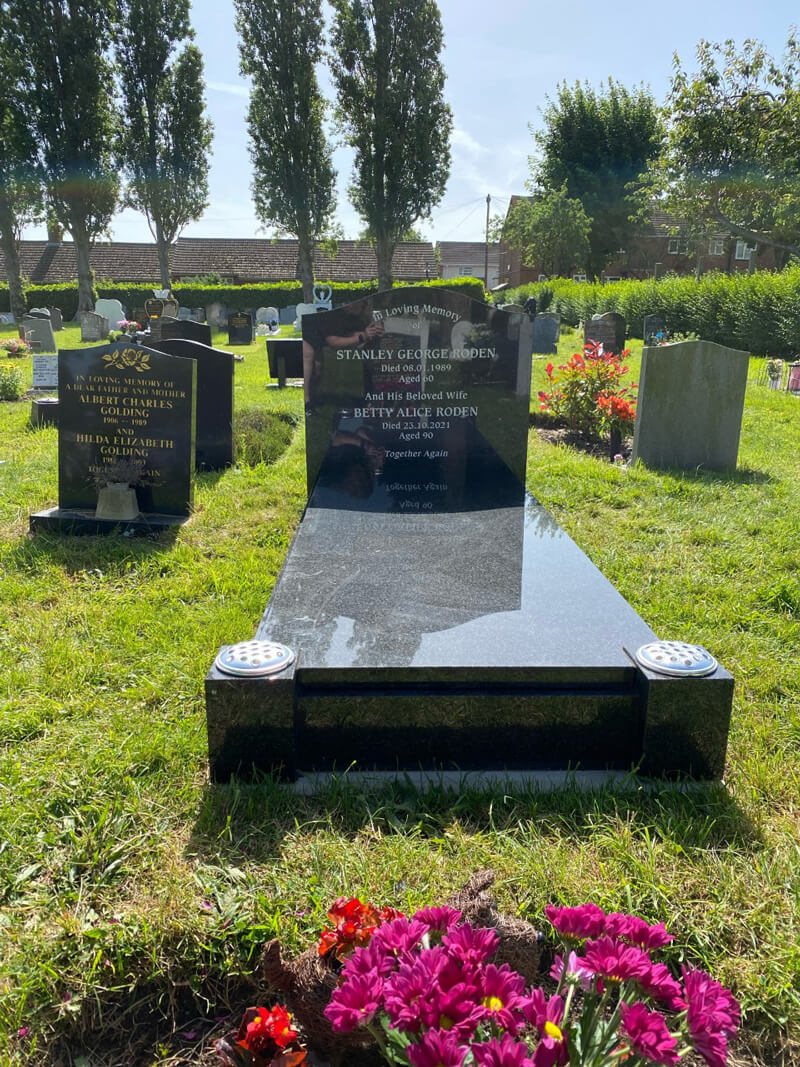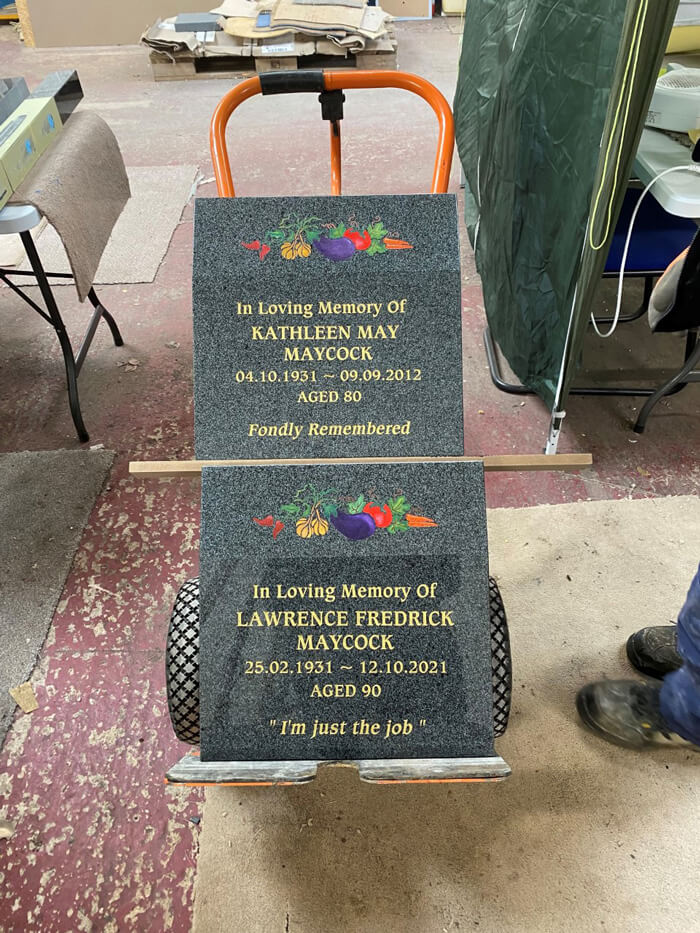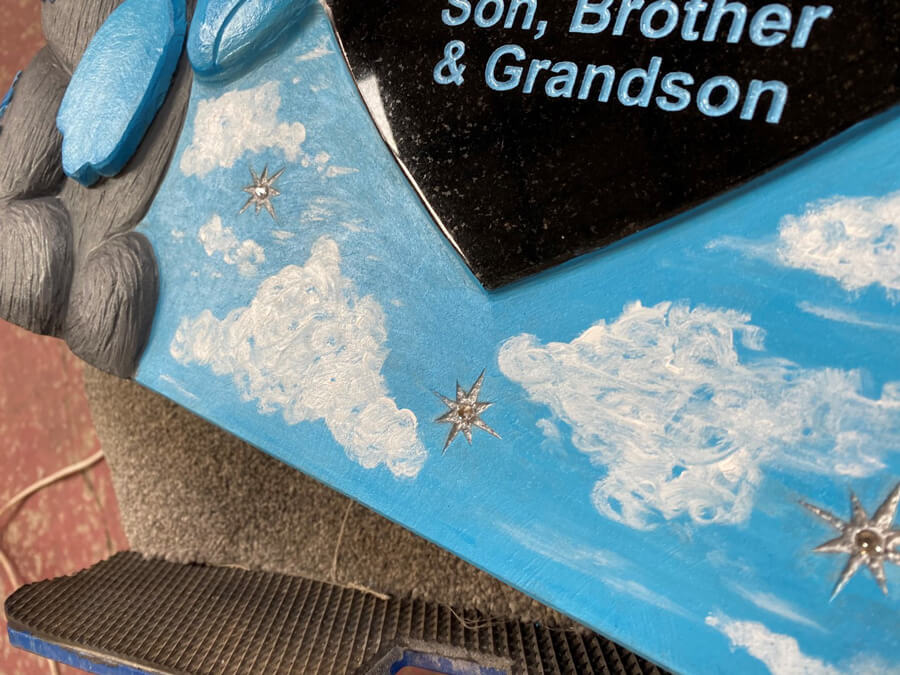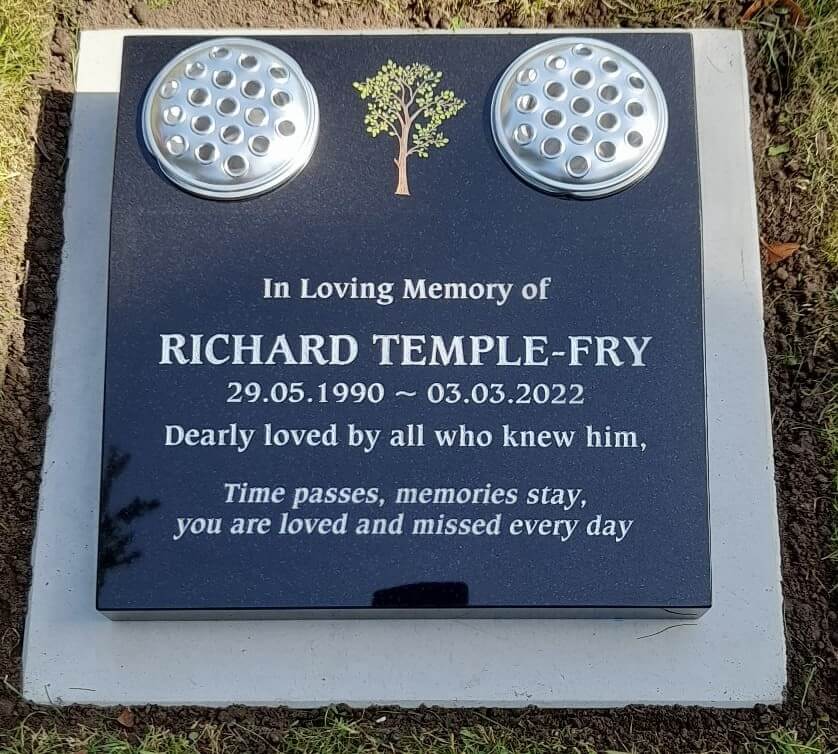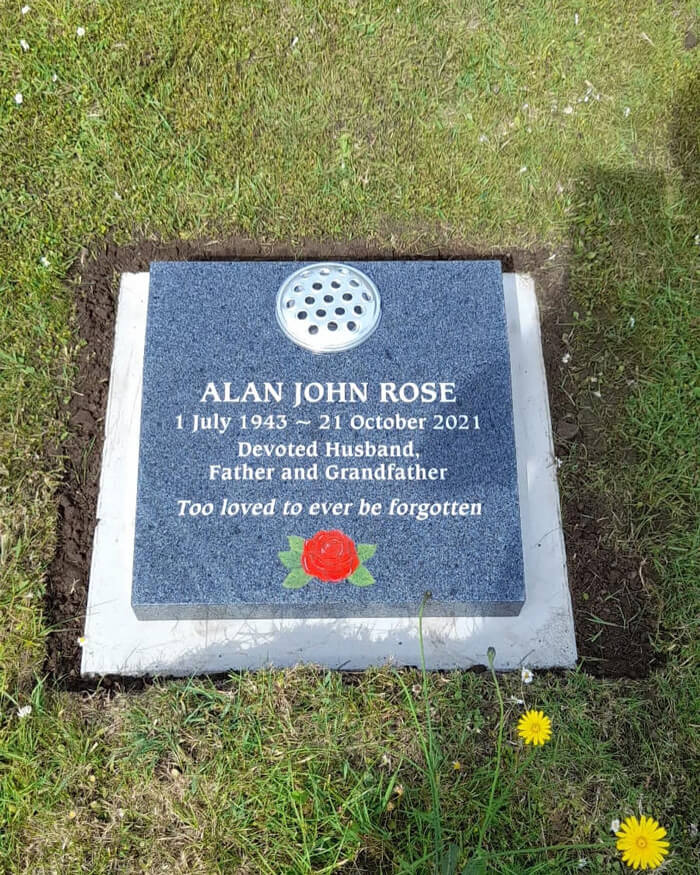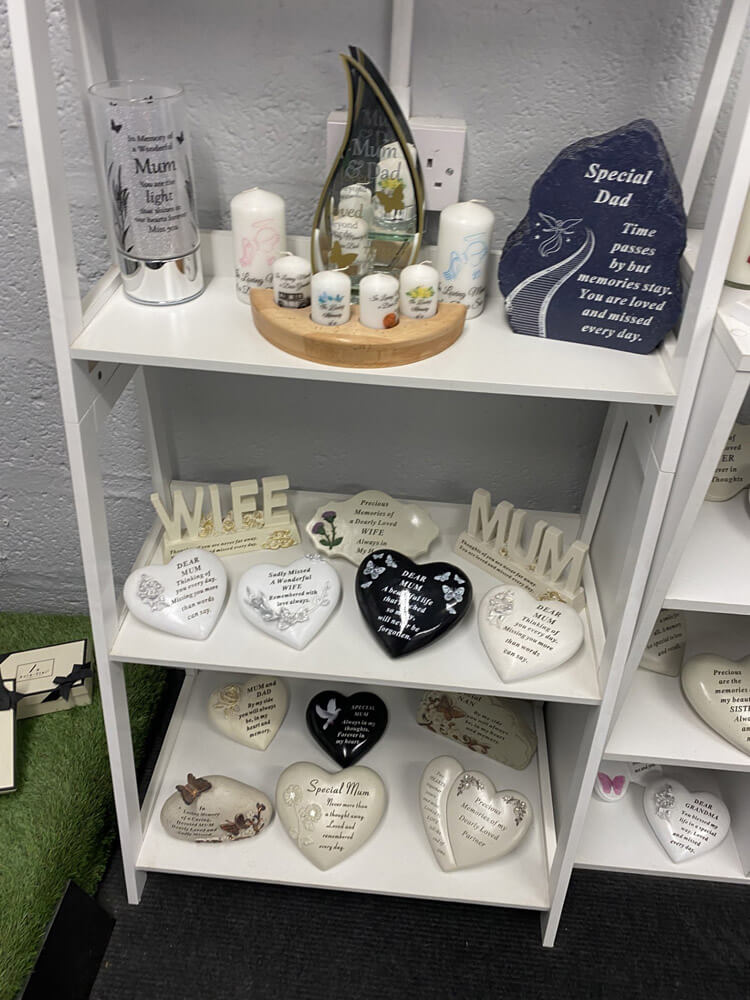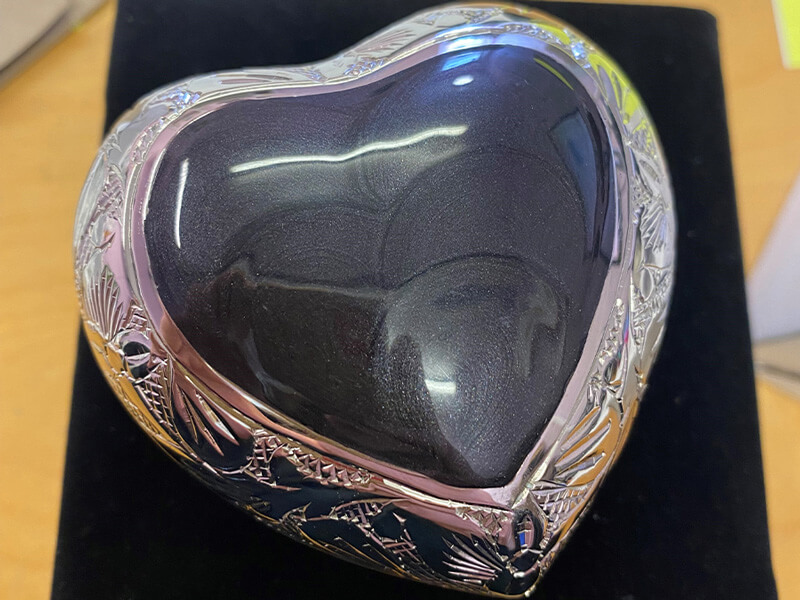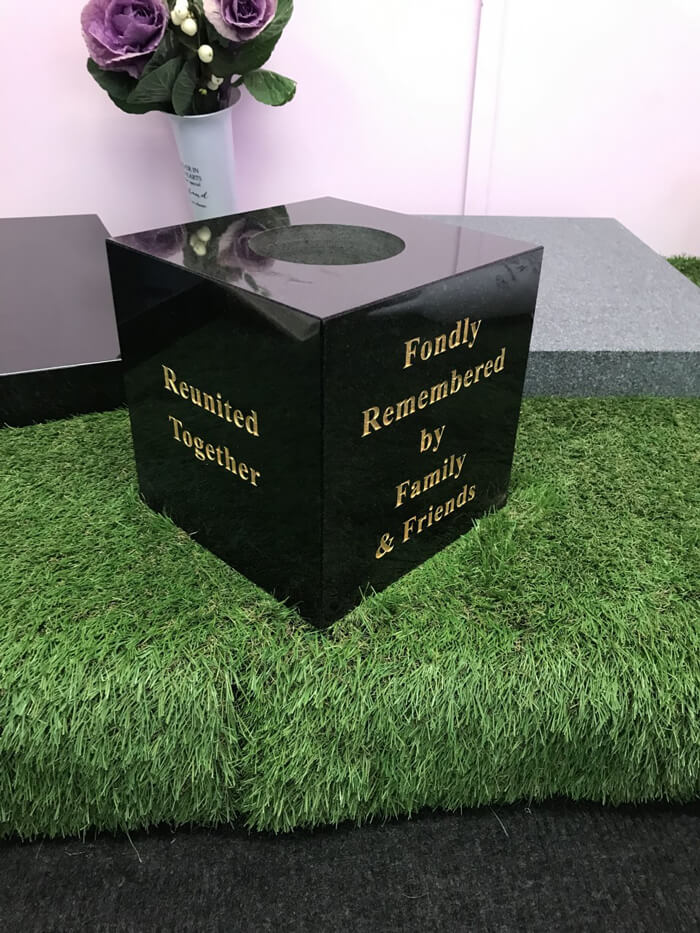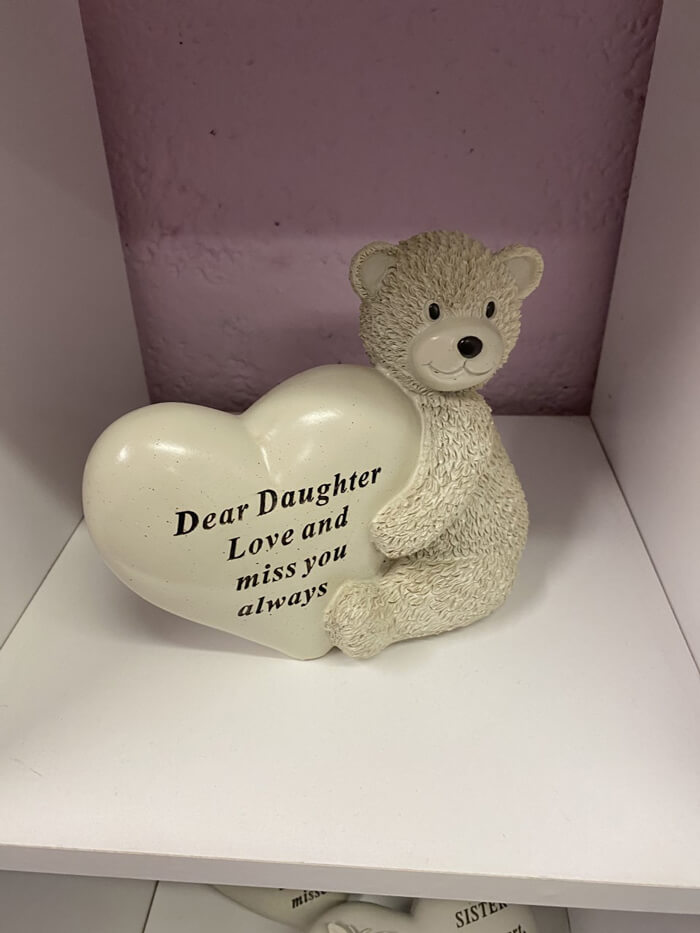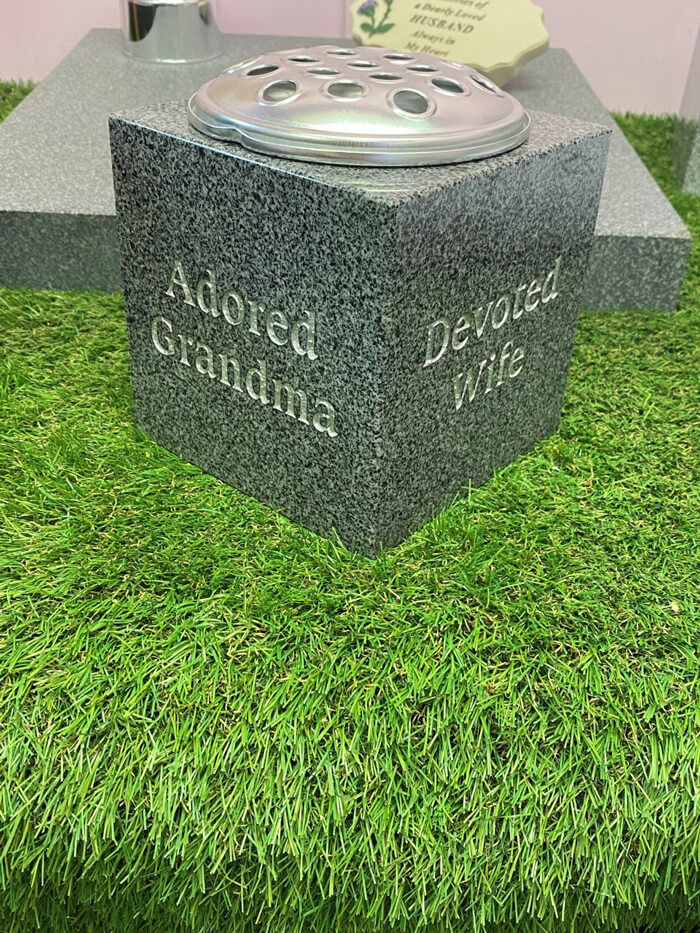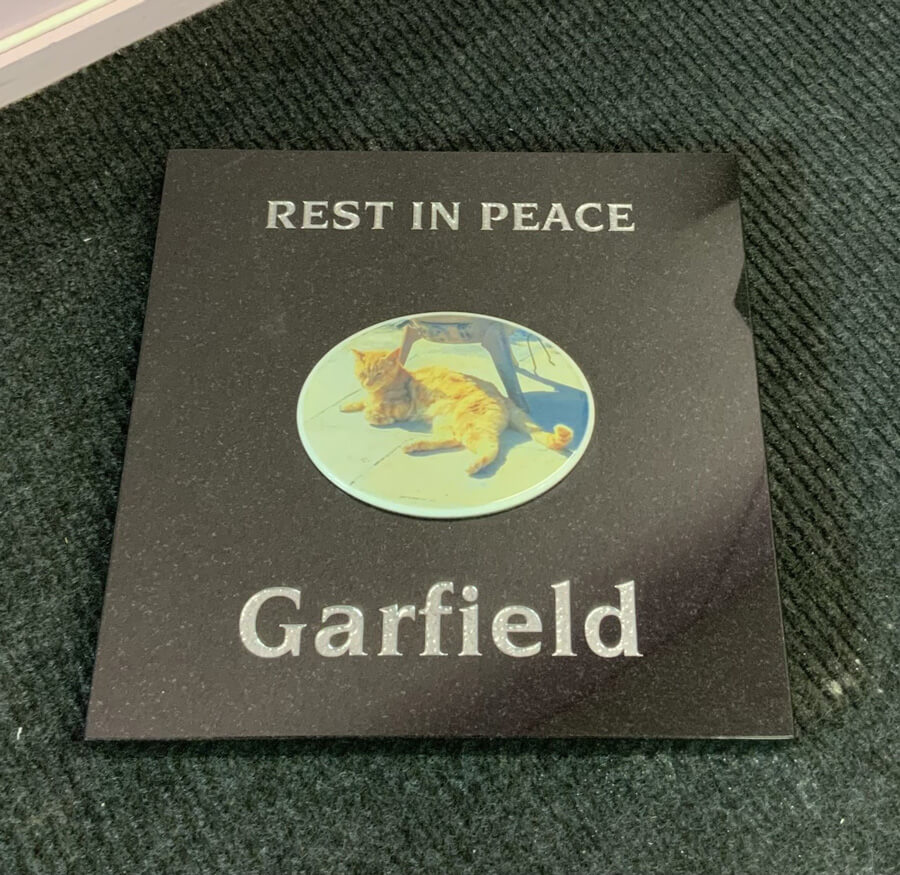 Our memory boxes are sandblasted and painted with your personalised message, name and any design. From £35.
Size 28cm x 28cm painted in a beautiful matt white with silver clasp, and decorated in colour of your choice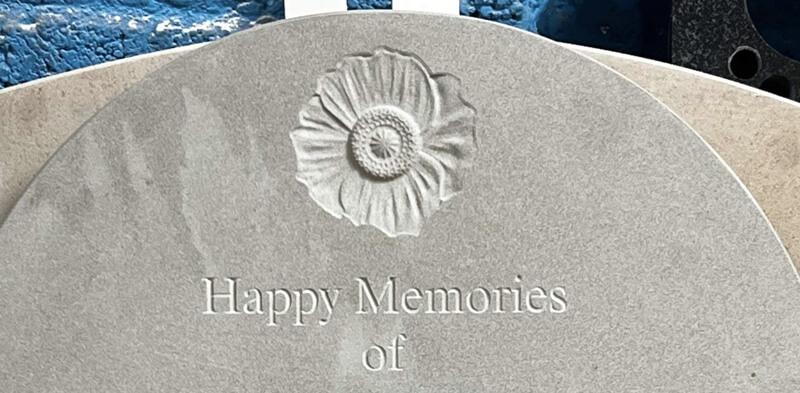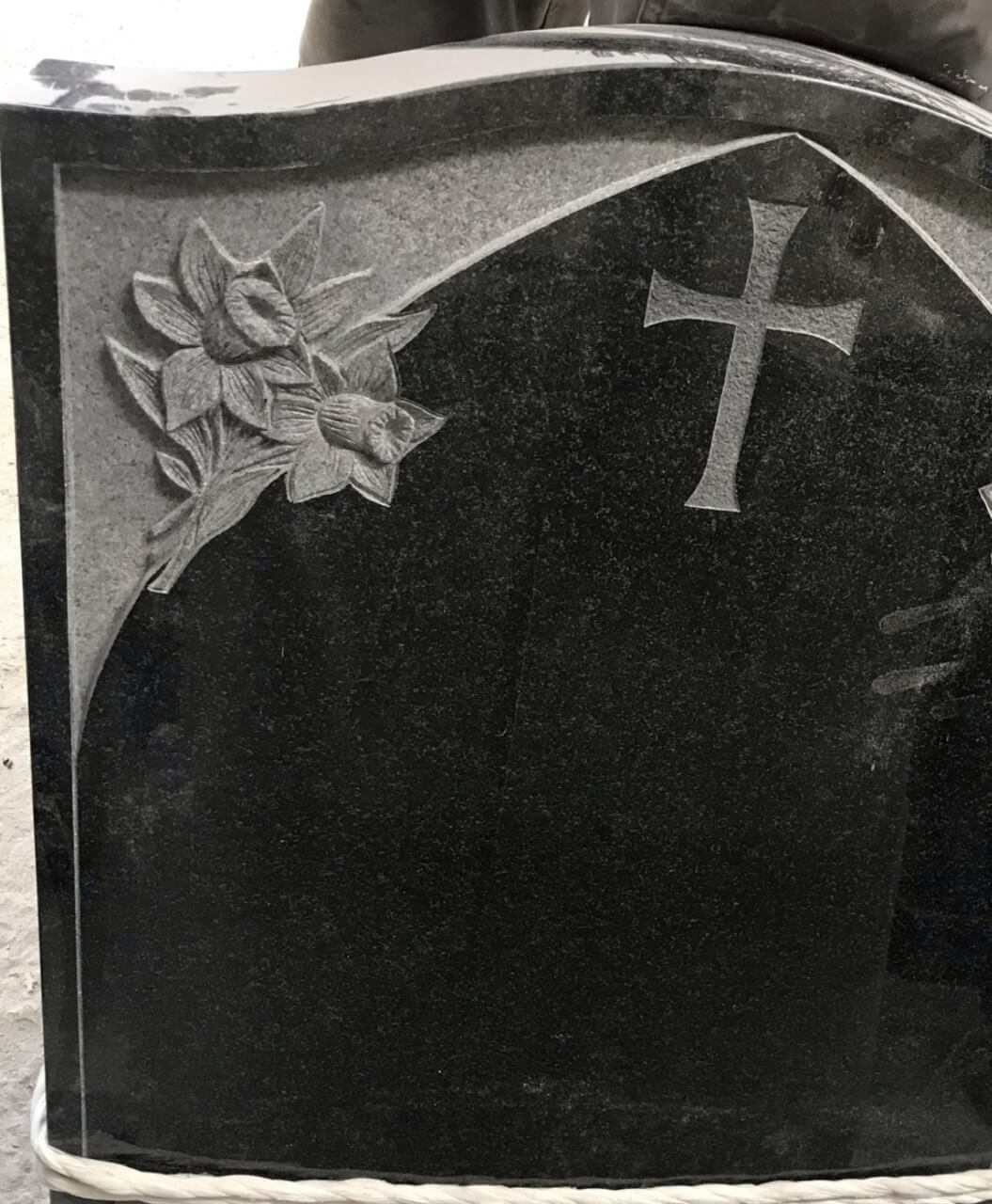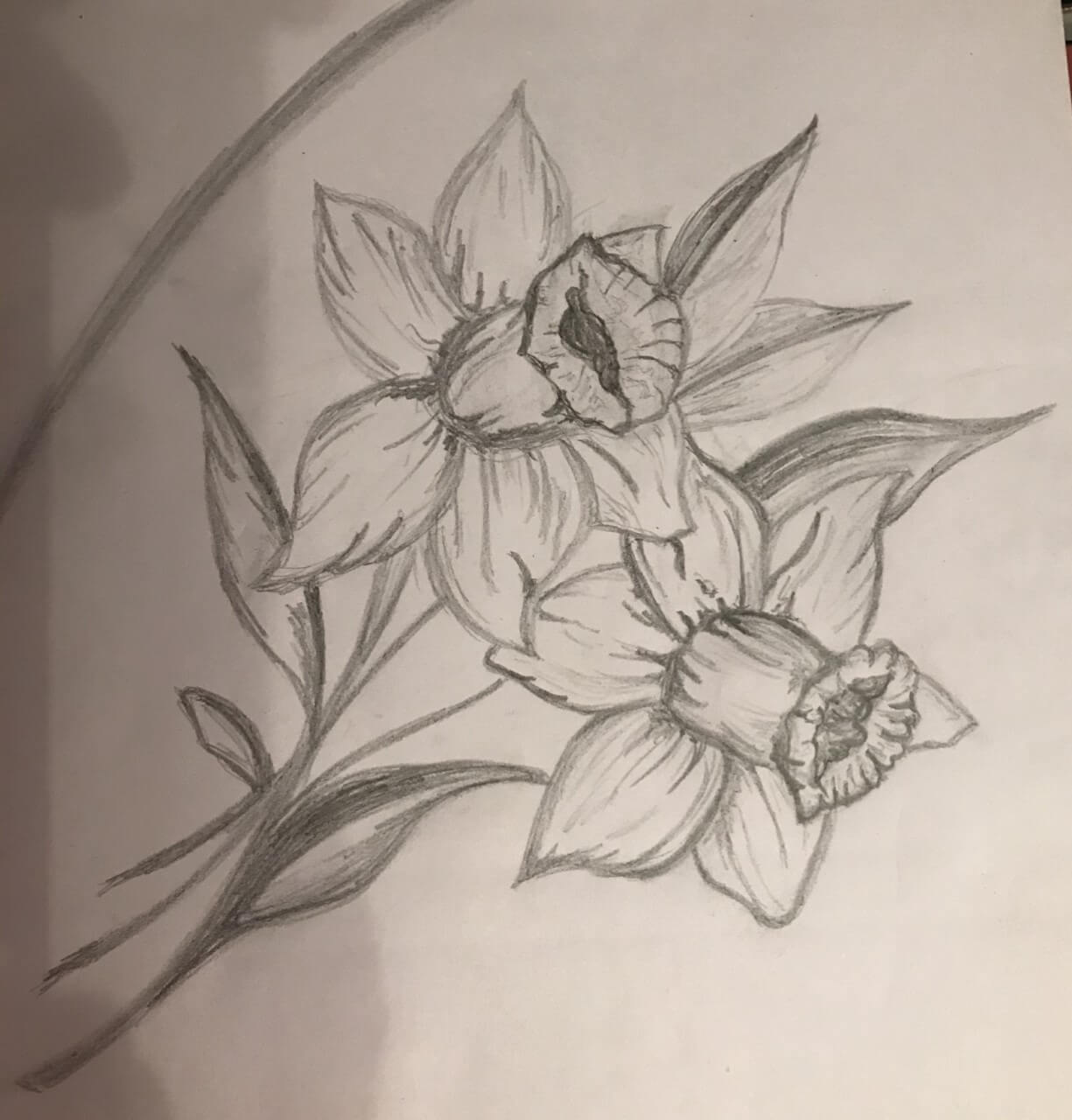 Our memorials are produced in-house.
We design your loved one's memorial with you, step by step to ensure we create a meaningful, lasting tribute to them.
We will spend as much time as you need, talking through the design, creating different options for you to consider, even sketching your perfect memorial if you haven't seen anything you like.
Our designs and sketches become the memorial and the personal tribute that your loved one deserves.